Support Camp Sojourner
Help us take 50 girls out of the city this summer for a life-changing camp experience!
We help girls grow as leaders
Girls' Leadership Camp is a nonprofit program for Philadelphia girls ages 8-17. Girls grow as leaders by taking part in our summer overnight camp, Camp Sojourner, and our year-round enrichment activities.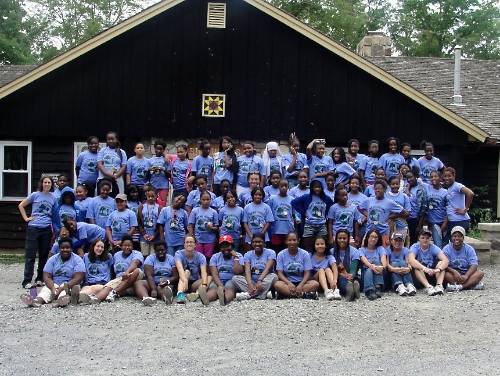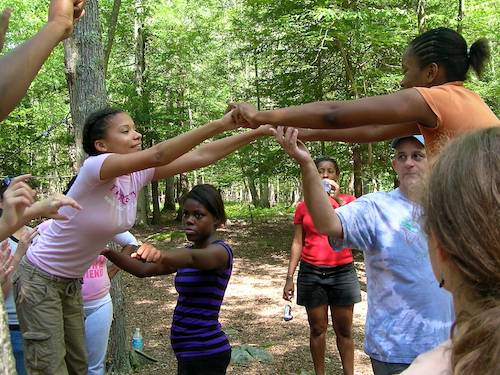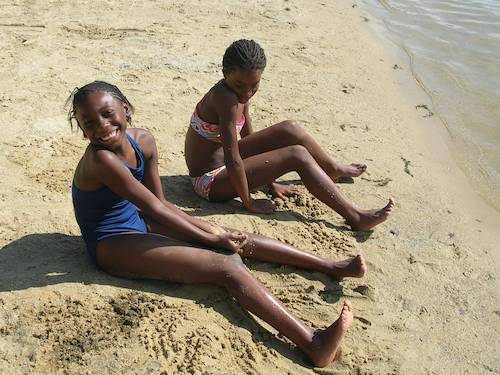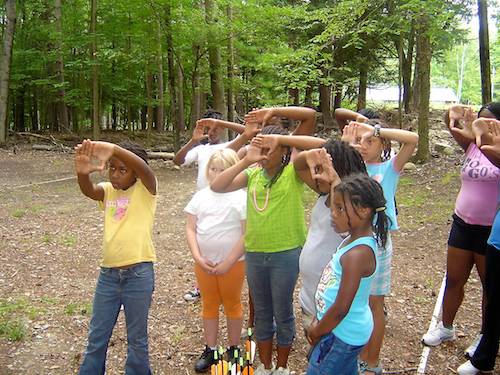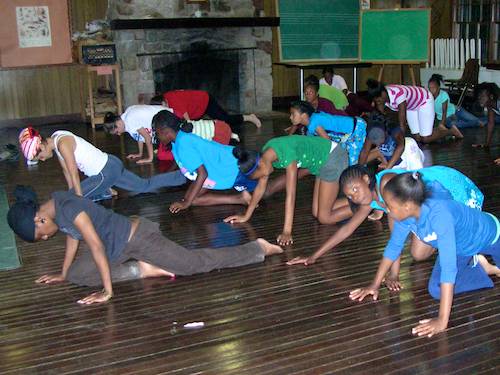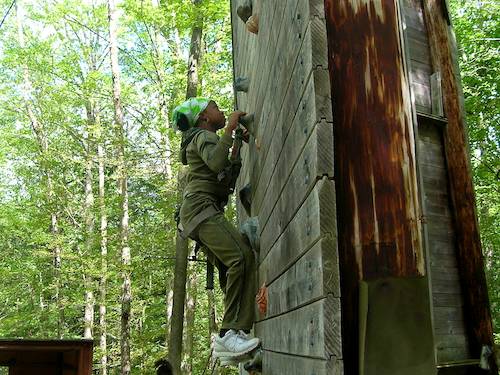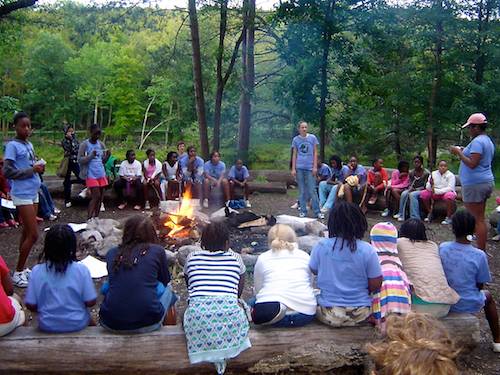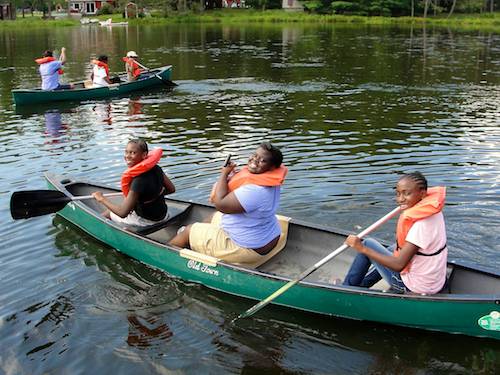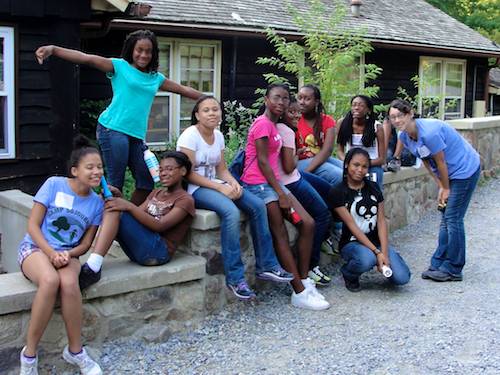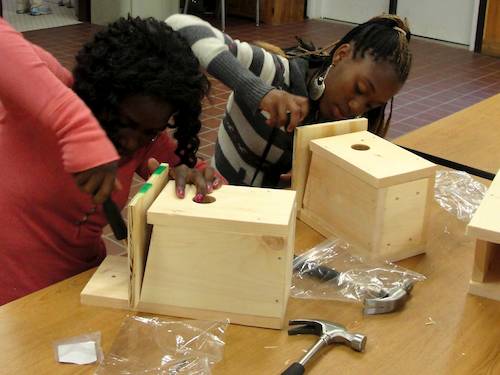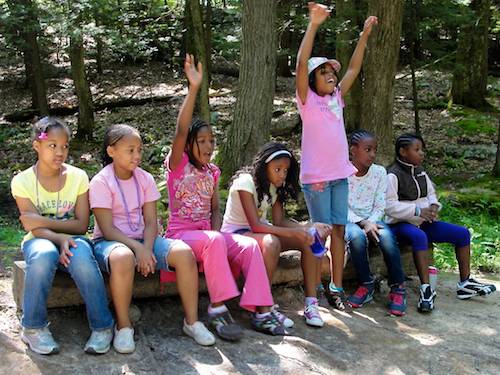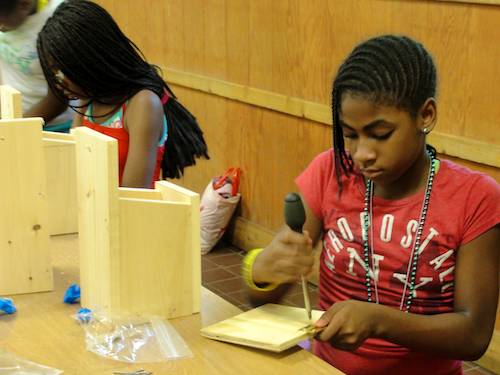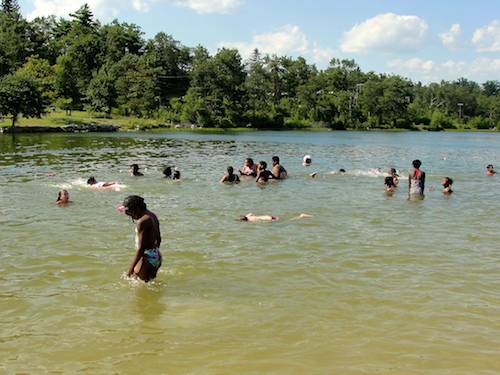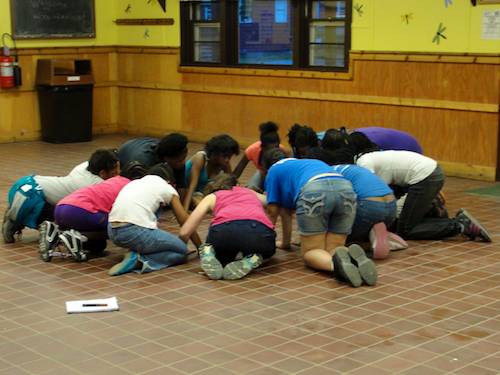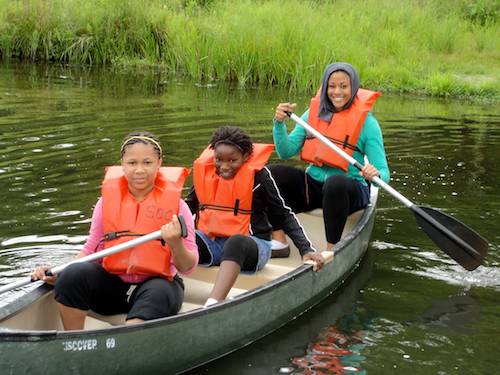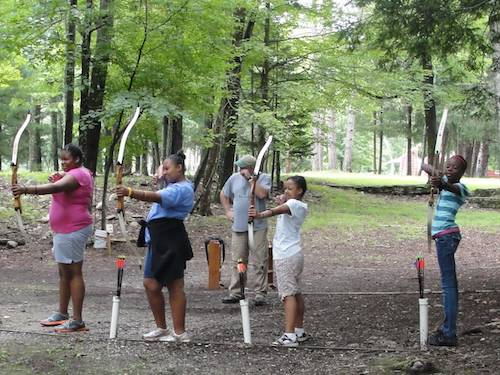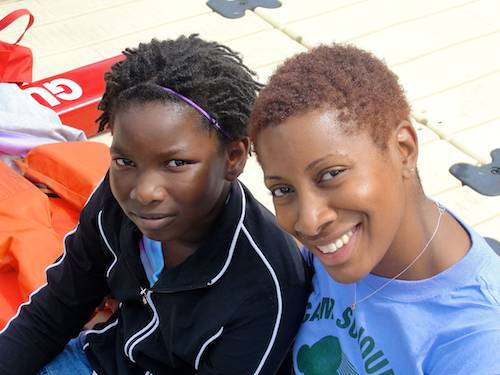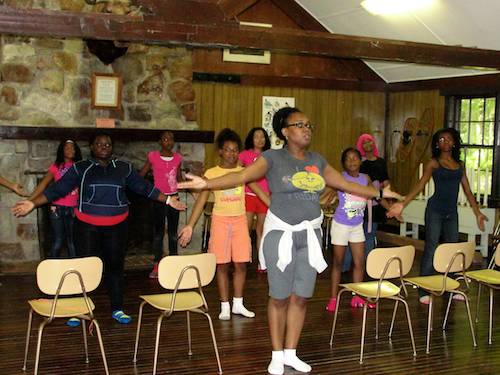 We operate on a sliding fee scale so that all girls can participate. We run almost entirely with volunteer staff and board members, with girls and parents serving on our Advisory Board. We're about to launch our fifth summer of camp!
We work year-round
Our main program, Camp Sojourner, is a one-week overnight camp for girls ages 8-17. We rent a beautiful mountain site in a state forest three hours from Philadelphia, and provide a bus to bring girls up to camp. Activities at camp include: boating, swimming, hiking, ropes course, campfires, archery, climbing wall, singing, dancing, drawing, painting, drumming, acting, sewing, and wood-working.
Year-round, Girls' Leadership Camp hosts workshops and takes campers on monthly trips to local parks, farms, and colleges; girls work in teams, explore nature, and express themselves through creative arts. This year we started helping build a local community garden and farm, while learning about sustainable food systems. We also run a Teen Leadership Institute, where teens meet once a week to plan and lead activities with the rest of our camp community.
YOU can help
Camp changes girls' lives. But camp would not be an option for many of our campers if their families had to choose between camp or food and rent. We fundraise all year to offer reduced fees and scholarships, but we are only eligible for a small amount of foundation funding because we do not have a full-time staff person. So we rely on individual donors — like you! — to help make camp happen for 50 Philadelphia girls each year, and to help us run our year-round programming.
Donate now with a credit card or your Paypal account:
Any donation helps, even $5 or $10.